About Tired Texan BBQ
Our company specializes in sharing cooking, BBQ, and grilling experiences with readers. We understand that cooking can be daunting for many, so we strive to make it a fun and accessible experience for everyone. Our journey started with a passion for food and a desire to share our knowledge with others. We started as a small blog, sharing personal experiences and cooking, baking, and BBQ tips. As our readership grows, so does our mission. We want to provide a platform where people can learn from each other, share their experiences and grow as home cooks.
Over the years, we've expanded our content to include recipes, product reviews, and cooking guides. Our team of experienced writers and chefs works tirelessly to create informative, engaging, and inspiring content. We believe that cooking is an art form that should be celebrated, and we're committed to making sure our readers feel the same way.
Our blog has become a community of food enthusiasts from around the world. We love hearing from our readers, learning about their own cooking adventures, and sharing their recipes and tips with others. We believe that the best way to improve your cooking skills is to learn from others, and our blog provides the perfect foundation for that.
Whether you are a seasoned chef or just starting out, our blog has something for everyone. We cover everything from cooking basics to advanced techniques, and we're always on the lookout for new and exciting recipes to share. Our content is designed to be accessible and easy to follow so anyone can confidently enter the kitchen.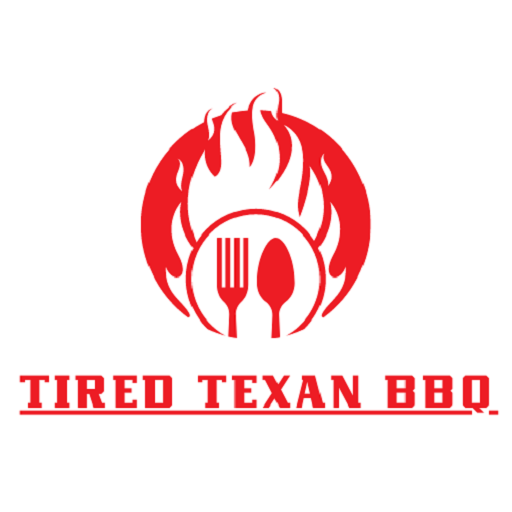 About Brooks Wyman
As a passionate foodie and experienced cook, Brooks shares his expertise and experiences through his social media channels, offering valuable insights and tips to help elevate your culinary game.
Whether you're a novice cook or a seasoned grill master, Brooks' content is tailored to appeal to a wide range of readers, providing a mix of easy-to-follow recipes, cooking techniques, and product recommendations.
So if you want to take your cooking skills to the next level, follow Brooks Wyman on social media and join his community of like-minded food enthusiasts!
Tired Texan BBQ
Address: 108th St, Omaha, NE 68137