About Tired Texan BBQ
Tired Texan BBQ is a family-owned business that has been serving up delicious barbecue. Inspired by Ellison's business, Chip Holland and Christine Holland opened their Tired Texan BBQ in Omaha, Nebraska in 2017.
Our family-owned joint was created by a family of barbecue enthusiasts dedicated to providing customers with the best-smoked meats, sides, and sauces. We use only the freshest ingredients in our recipes and never use processed or pre-made items. Every dish is made from scratch and prepared with love.
At Tired Texan BBQ, we take pride in our commitment to excellence. We believe in using only the highest-quality ingredients, slow-cooking our meats to perfection, and creating unique sauces. Our goal is to ensure that every meal is delicious and perfectly cooked.
We offer a variety of meats, such as brisket, pork, turkey, and chicken, as well as traditional sides, such as coleslaw, beans, and potato salad. Our customers can enjoy our homemade sauces, including our popular BBQ sauce. We also have a wide selection of beer and wine to pair with your meal.
We strive to provide a unique and comfortable atmosphere for our customers. Our restaurant has a cozy, homey feel and a friendly staff. We also offer outdoor seating on our spacious patio.
At Tired Texan BBQ, we believe barbecue is an art and a science. We strive to create the perfect smoked meal every time and use only the best ingredients. Our goal is to continue providing our customers with the best barbecue.
Tired Texan BBQ
Address: 4702 S 108th St, Omaha, NE 68137
Phone: (402) 991-9994
https://www.facebook.com/TiredTexanBBQ/
https://www.instagram.com/tiredtexanbbq/
https://www.yelp.com/biz/tired-texan-bbq-omaha
https://www.tripadvisor.com/Restaurant_Review-g60885-d12538455-Reviews-Tired_Texan_BBQ-Omaha_Nebraska.html
https://www.visitomaha.com/listings/tired-texan-bbq/66630/
https://www.zomato.com/omaha/tired-texan-bbq-near-southwest-mockingbird
https://www.3newsnow.com/the-morning-blend/us-foods-22318
https://untappd.com/v/tired-texan-bbq/7243728
https://www.timeout.com/omaha/restaurants/best-restaurants-in-omaha
https://foursquare.com/v/tired-texan-bbq/5966ab4dc9a517023990e6f7
https://www.superpages.com/omaha-ne/bpp/tired-texan-bbq-537164451
https://yellow.place/en/tired-texan-bbq-omaha-ne-usa
https://www.menupix.com/omaha/restaurants/30110042/Tired-Texan-BBQ-Omaha-NE
About Chip Holland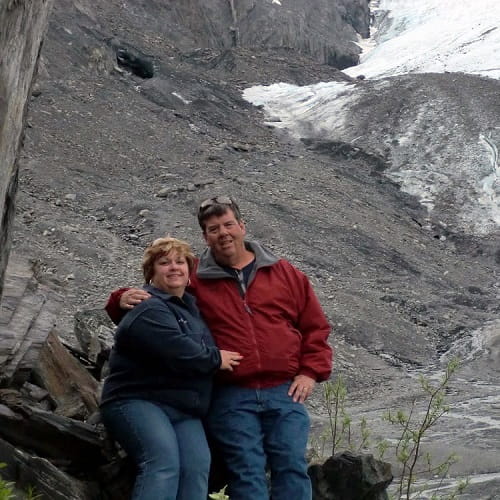 Hey there, I'm Chip Holland, and I'm excited to share my love for BBQ with you! As the Manager at Tired Texan BBQ, I've spent countless hours perfecting my techniques and discovering new ways to create mouth-watering dishes. Writing about my experiences is just as important to me as the actual grilling process, and I'm thrilled to have you follow along on my journey. My blog is the perfect place to find recipes, tips, and tricks for achieving the perfect smoke, grill, and BBQ. So if you're a lover of all things BBQ, join me, and let's get cooking!
About Brooks Wyman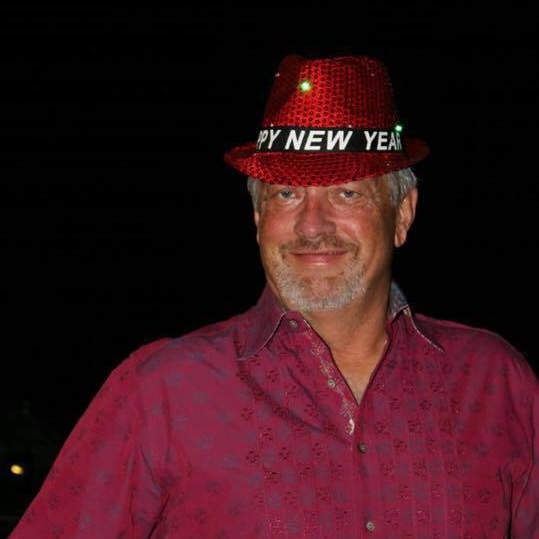 As a passionate foodie and experienced cook, Brooks shares his expertise and experiences through his social media channels, offering valuable insights and tips to help elevate your culinary game.
Whether you're a novice cook or a seasoned grill master, Brooks' content is tailored to appeal to a wide range of readers, providing a mix of easy-to-follow recipes, cooking techniques, and product recommendations.
So if you want to take your cooking skills to the next level, follow Brooks Wyman on social media and join his community of like-minded food enthusiasts!