About Me
Hey there, BBQ lovers! I'm thrilled to share some exciting news with you all. Starting in 2023, I, Wyman Brooks, will be taking over as the next manager of TiredTexanBBQ.com. As a passionate food enthusiast, I cannot wait to share my knowledge and understanding of all things BBQ, cooking, smoking, and grilling with you through this amazing platform. For those new to TiredTexanBBQ.com, let me give you a quick rundown of what to expect. Our website is all about celebrating the art of BBQ. From sharing mouth-watering recipes to providing expert tips and tricks, we strive to be your go-to source for all things BBQ-related.
As the new manager of TiredTexanBBQ.com, I'm committed to taking our content to the next level. Expect to see more in-depth articles, stunning visuals, and engaging videos that will take your BBQ game to new heights. Whether you're a seasoned pitmaster or a beginner just getting started, we've got something for everyone.
So, if you're as passionate about BBQ as I am, then be sure to follow TiredTexanBBQ.com and stay tuned for some exciting updates. Let's fire up those smokers and get grilling!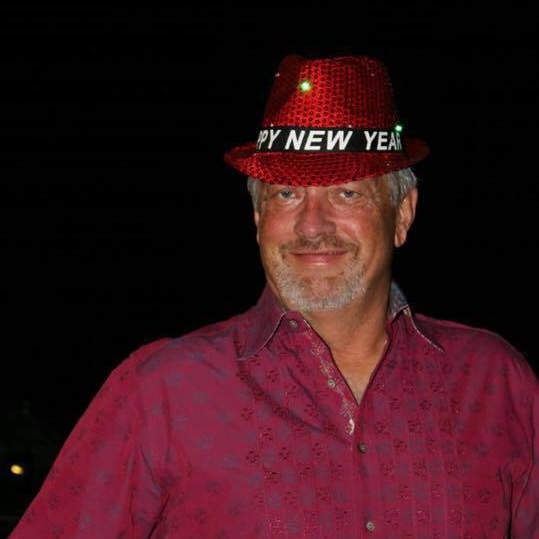 My Cooking History
Growing up, I was lucky enough to have parents who owned restaurants, which meant that I was always surrounded by good food and talented chefs. It's no surprise that I started learning to cook at a young age, watching my mom in the kitchen and working alongside my parents in their restaurants.
On this website, I want to take you on a journey through my cooking history, sharing some of my fondest memories and the recipes that have stuck with me over the years. Whether you're a seasoned home cook or a newbie in the kitchen, I hope my story will inspire you to keep learning and experimenting with new flavors and techniques.